Car rental in Vienna, Austria – Rental autos from Naniko
For an unforgettable stay in a fabulously beautiful city – Vienna – convenient car hiring from company Naniko.
You can rent a car in Vienna with or without driver.
Car hire in Vienna from Naniko – the best way to evaluate the benefit of independent movement.
Car rental in Vienna from naniko – your comfortable driving! If you're in town for a long time, you can drive out on our vehicle outside the city.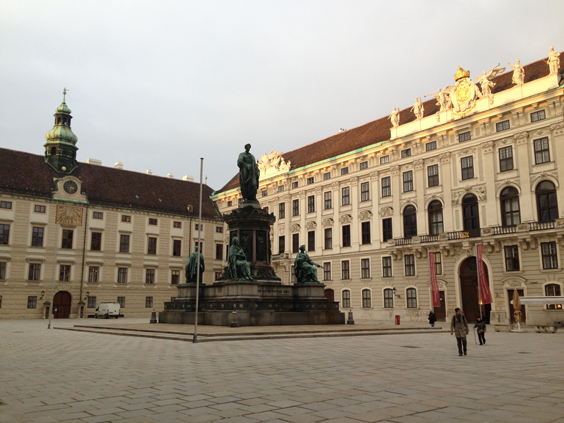 The advantages of renting a car with driver:
• The driver will be a highly skilled; he knows good roads of the city and beyond
• You do not have to pay a deposit for the auto
• You do not need to know the local traffic regulations
Vienna – The Austrian capital.
Vienna charming … Classical Vienna … The capital of art, opera … It's the most beautiful, the most sincere, and the most romantic city in the world.
Its favorite city enamored people. Not with nothing to compare a walk in the magnificent parks and fascinating palaces, there is everywhere the atmosphere of classical music. The world's masterpieces of classical music have been created in this city. Mozart, Schubert, Stradivari created their works in Vienna.
Concert halls, museums, the Vienna Opera will open its doors for you and will give you unforgettable emotions and feelings.
Vienna Opera – Rightly considered the center of musical culture. Attend a performance at the Vienna State Opera – only for this in Vienna comes a huge number of people.
Fans of museums arrive in Vienna. Albertina – Art Gallery, which holds works from the Gothic era to the present days. The founder of the museum is the Duke Albert, so it is called Albertine, in honor of his name.
Belvedere in Vienna – This is the famous palace complex in the Baroque style. Liechtenstein Museum – repository: paintings, books, furniture, porcelain, tapestries. Other palaces: Hofburg, Schönbrunn.
It is difficult to list and write a few words about Vienna and its attractions. Organize yourself a trip to this fantastic city, the company Naniko will provide you comfortable means of transportation.
On vehicles from our company you will stroll through the beautiful streets, arrange the trip and picnic to the Vienna Woods. Castle Kreuzenstein awaits you with its legends and interesting stories.
Company Naniko reliable companion of your journey!
FIND ALL NANIKO LOCATIONS »