Car rental in Minsk Airport – Car hire deals and discounts from Naniko
Immediately, after arrival in Minsk International Airport, you can continue on your way on impeccably comfortable car from the company Naniko.
Car rental in Minsk airport – you can take this service for short term and long term. Here you can find any cars for people of different taste.
Auto hire from Naniko – travel on the new car and at the same time at an affordable price.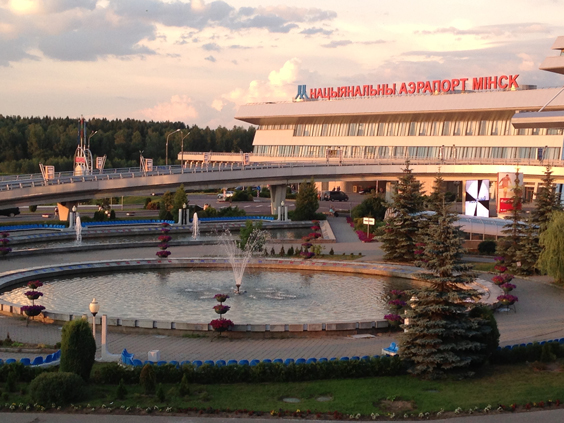 Booking auto at Naniko and be sure that you acquire the best car hiring service. Maybe just a few minutes via the Internet or mobile devices.
Rent a car at Minsk airport – unlimited mileage, low prices.
If you are planning a trip to the country on business, you are limited in time and need a fast movement and you don't know roads of the city, take a service of a qualified driver.
The company provides its clients with an excellent opportunity to leave the car anywhere in the country.
Minsk International Airport is located only 42 kilometers away from the capital. Started its functioning in 1983, is a main air gateway of the country. Rightly takes its place among the members of the International Council of Airports. Its infrastructure really corresponds to international standards. The airport operates round the clock, operates flights to various destinations, and performs transit flights.
Renting auto at the airport in Minsk from our company and provide a comfortable and safe driving across the country. Please, contact us, if some problem arises, our staff is at your disposal at any time, they will assist you.
FIND ALL NANIKO LOCATIONS »