Rent a car at Tegel airport – The best deals from the leader car rental company – Naniko
Choose from all rental companies – Naniko – the most reliable and the best company with unsurpassed service.
Car Renting at the airport Tegel with Naniko became an easy and affordable.
From our fleet you can choose any car at competitive prices.
Rent a car at Tegel airport from our company is your best step towards a comfortable ride to Berlin and beyond.
Naniko has the easiest way to book a car. You need only select the model and specify the place of receipt and the place of returning the auto. Our representative will meet you at the airport in the arrival hall and then will give you a car.
If you are flying to Berlin to take part in meetings and you need a car with a driver, we can provide a service: a car with driver. All our drivers are qualified.
Be sure that if you will take a car from our company your visit will be fruitful and memorable, successful.
Berlin Tegel Airport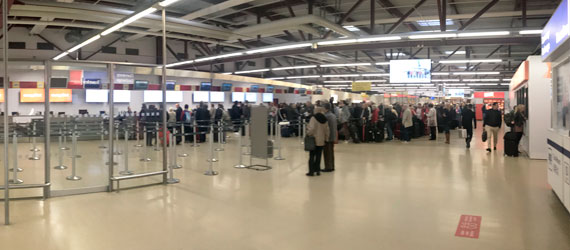 The International Airport Tegel is located in district Tegel, just eight kilometers from the city center. The major hub of intersection of air lines, it performs as docking and direct flights. Airport cooperates with the most important airlines. Each year, it serves approximately twenty million passengers.
The airport has five terminals. To the city from the airport can be reached by taxi or public transport – bus. But the most comfortable means of transportation is a personal car that you can take the service – car rental at Tegel airport from our company.
Rental cars from Naniko – it's the best way to continue your journey successfully and comfortably!
FIND ALL NANIKO LOCATIONS »