Car rental in Minsk at Naniko – Car hire at low price!
Book a car from our car hiring company Naniko and get a car anywhere in the city for travel or for a ride on a business meeting.
Car rental in Minsk from Naniko guarantees you flawlessly low prices and a vast selection of cars from the company fleet. You can take cars of any brand and any class.
Our staff will do everything to exceed your expectations; our service is fully compliant with international standards.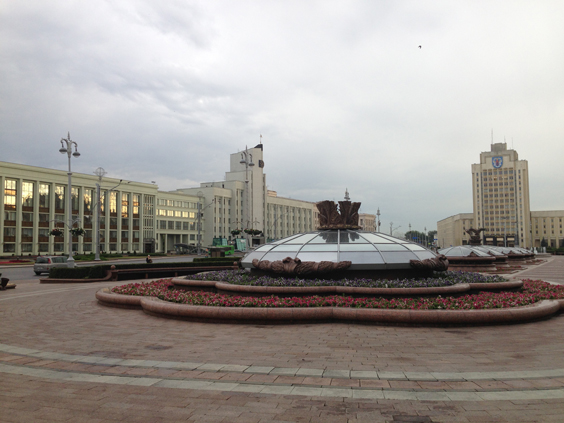 Choose from a fleet, cars of different classes and models: the luxury sports cars and convertibles, sedans, 4×4, minivans, luxury cars.
Rent a car in Minsk – guaranteed high level of service.
If you have to visit the capital of Belarus in connection of business meetings, you can hire a luxury car class with a qualified driver who knows well all the roads of the city and provide you with a comfortable and safe driving.
Reserve your car from our company, it is very easiest way, for  implementation your booking you will need just a few minutes, no additional documents, only a passport and driver's license.
The cost includes: all local taxes and insurance, as well as unlimited mileage.
Plan your vacation in Minsk together with our company. On our car, you can travel outside the city and to visit other cities and interesting places of the country.
Minsk is a "hero city", the main city of the country.
Generally, in the capitals there is no limit of the implementation of fantasies; it is possible to do a lots of interesting things and to visit many unique places. Renting a car from our company, you have time to do many things.
The main attractions of the city that you must visit in Minsk:
Independence Square, which is one among the largest squares of the world. Here built major political, educational and cultural institutions. This area is beautified by the Red church named after St. Simon and St. Helena.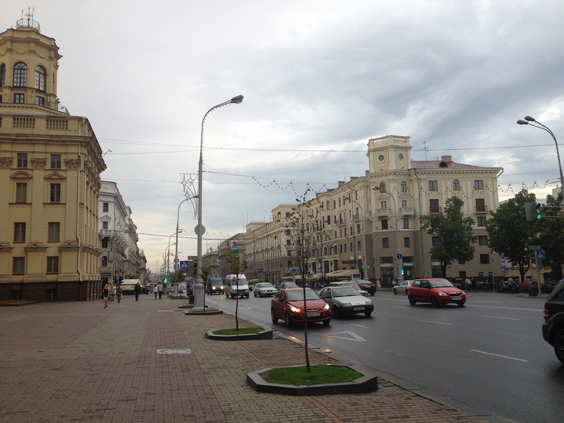 In the historical part of the city preserved important historical monuments. Jewel of the area is considered the Trinity Suburb.
For the lovers of walking in nature, the city offers the following parks: Mikhailovsky Square, Central Children's Gorky Park, Alexander Square, Victory Park, etc.
In the museums of Minsk, you will discover the unique and interesting exhibits. Major museums: National Art and National History.
In the evening you can spend time in the local restaurants and taste the local, national dishes such as the famous pancakes with sour cream. The lovers of active night-life are expected by fashionable hot nightclubs.
On cars you can arrange interesting excursions outside the city. Rental cars from Naniko, will help you realize all your plans, which you will have during your stay inMinsk.
FIND ALL NANIKO LOCATIONS »